Finally, the site that wouldn't launch!!!
I bought this from previous owners over a year for a number of reasons, it was one of the original sites with a lot of history behind it, the excellent content that the previous owner had taken deserved to be re-edited and shown in it's full glory of many models no longer working and I was working on a site that showcased ONLY the best TS pornstars and the up and coming models.
It's taken nearly a year to get going because of various stalls within the company, but it's now launched and it's fucking brilliant.
Every week will be a brand new hardcore, in HD, full length video as well as some stunning photos, behind the scenes action and interviews. We'll only feature the top shemale models or the ones that I believe will be the next shemale models.
Credit should be given mainly to PK Vegas for his creativity and perseverance in getting some of these fantastic scenes.
Just for Grooby site members, we're offering a $24.99 a month GRANDFATHERED rate. That means, it will never rise as long for as you stay a member. With a minimum of 4 full length hardcores per month + solo content and the archives and other benefits, it's a super-deal and will only be extended for a very short time, so get in soon!
Anyway, take a look at
www.ShemalePornstar.com
HARDCORES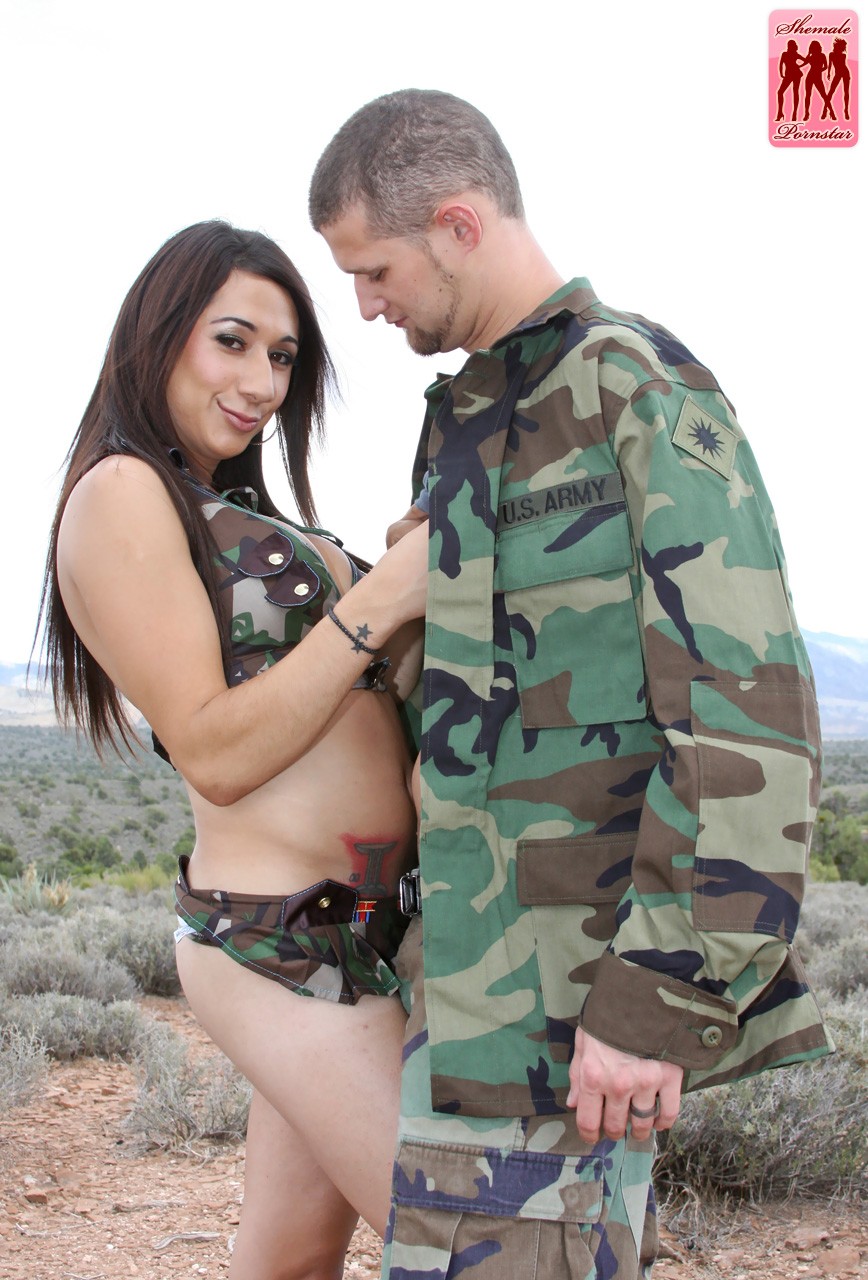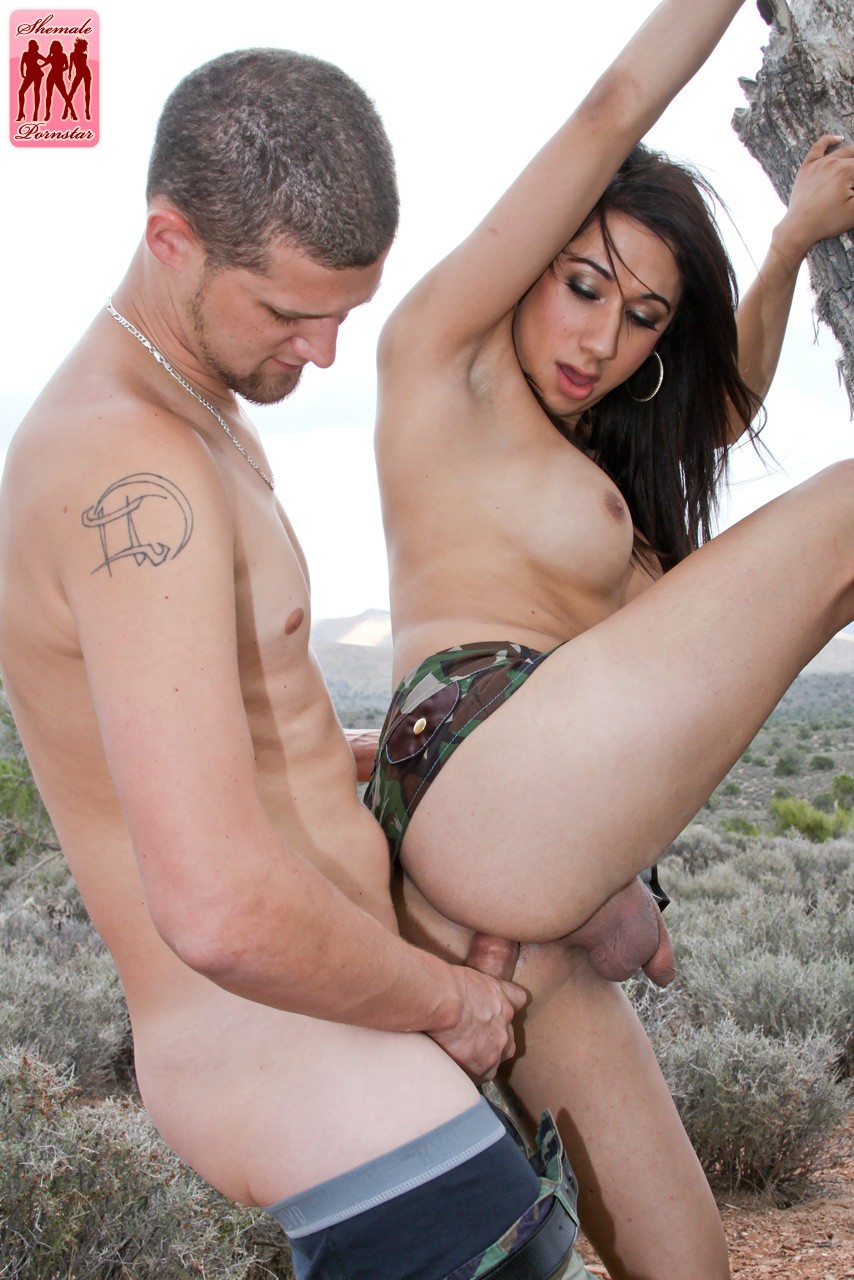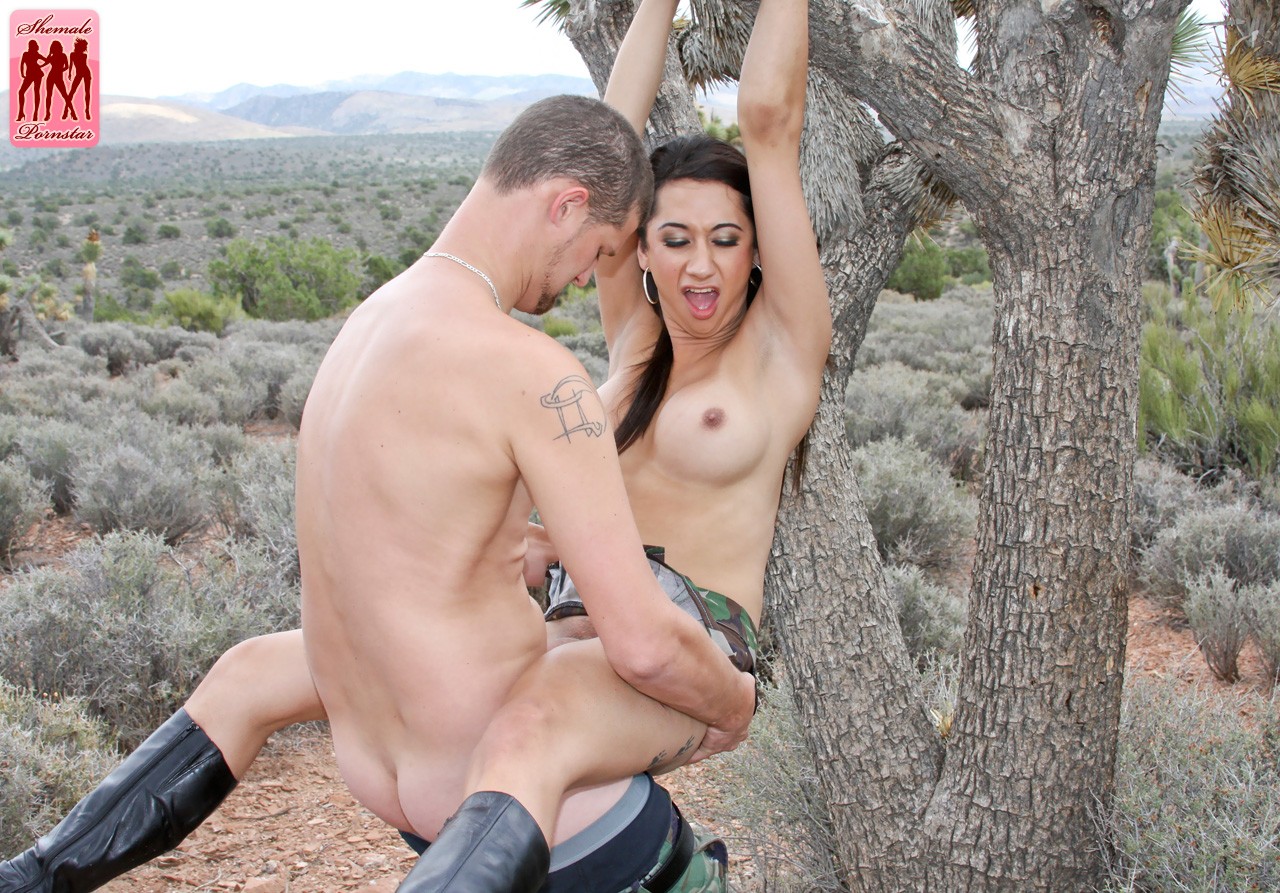 Jezebel is a relative newcomer who first appeared on Shemale Yum.
Known for being totally horny and loving plenty of nasty sex, she's a popular figure on the websites and DVD's she's appeared in. Although, compared to some of the other models here, she's closer to the start of her pornstar career, expect to see a lot more of this big cocked shemale pornstar in the future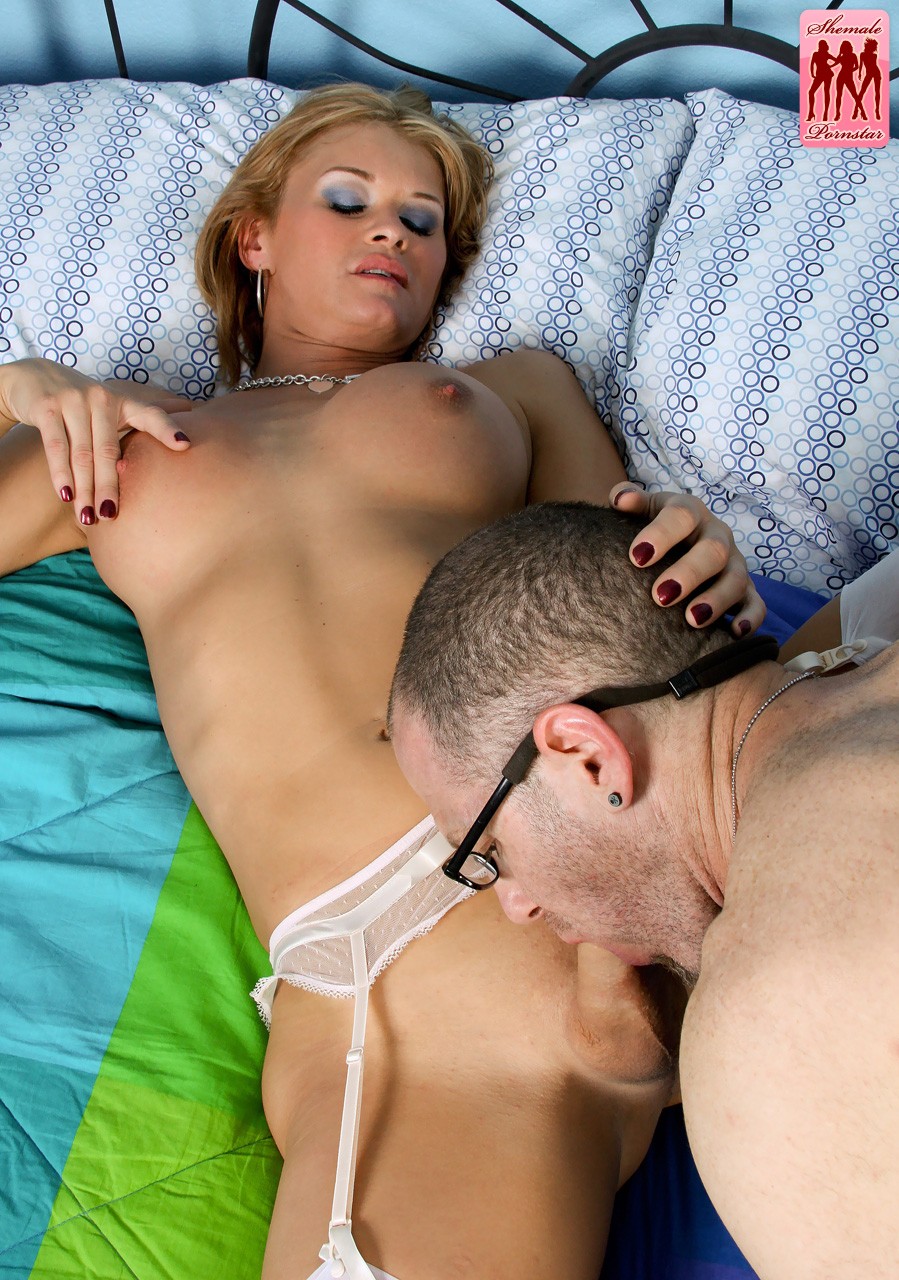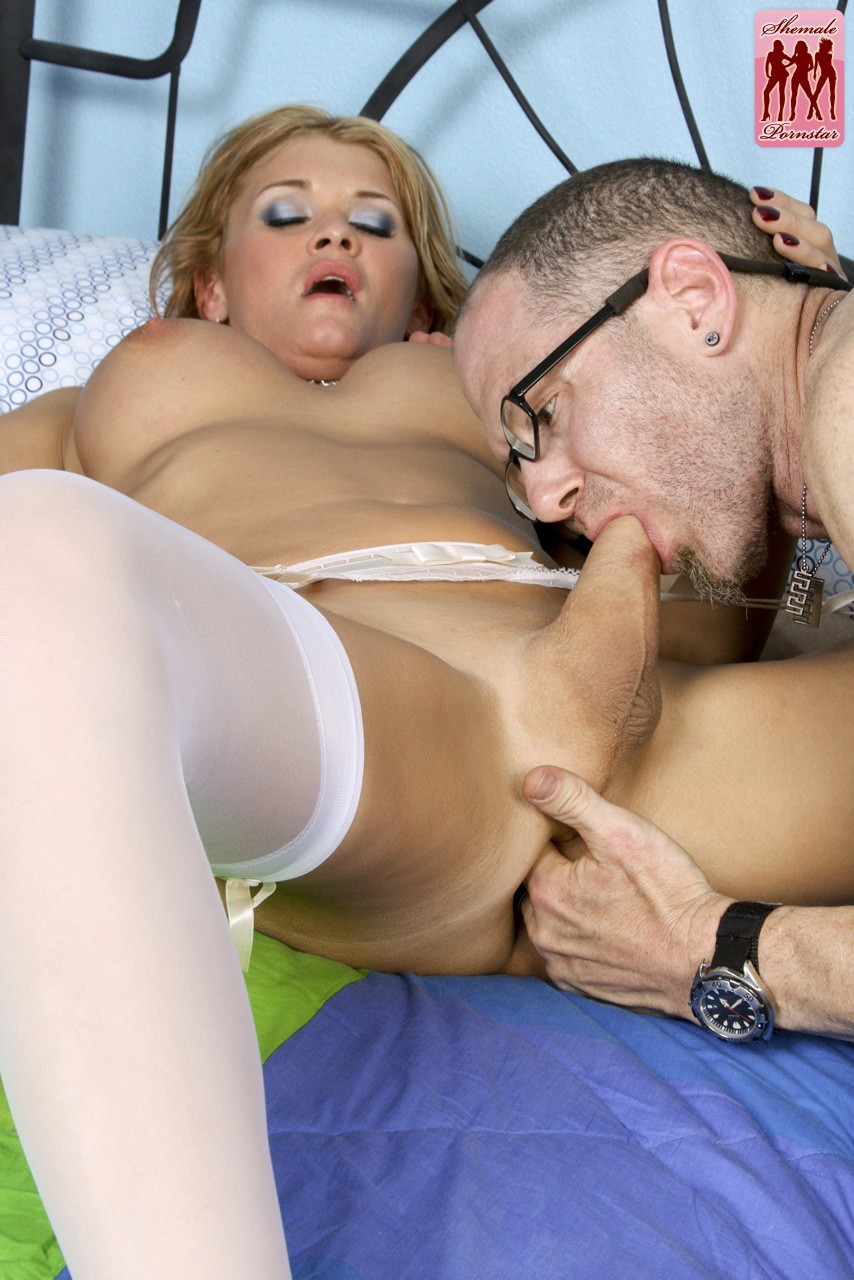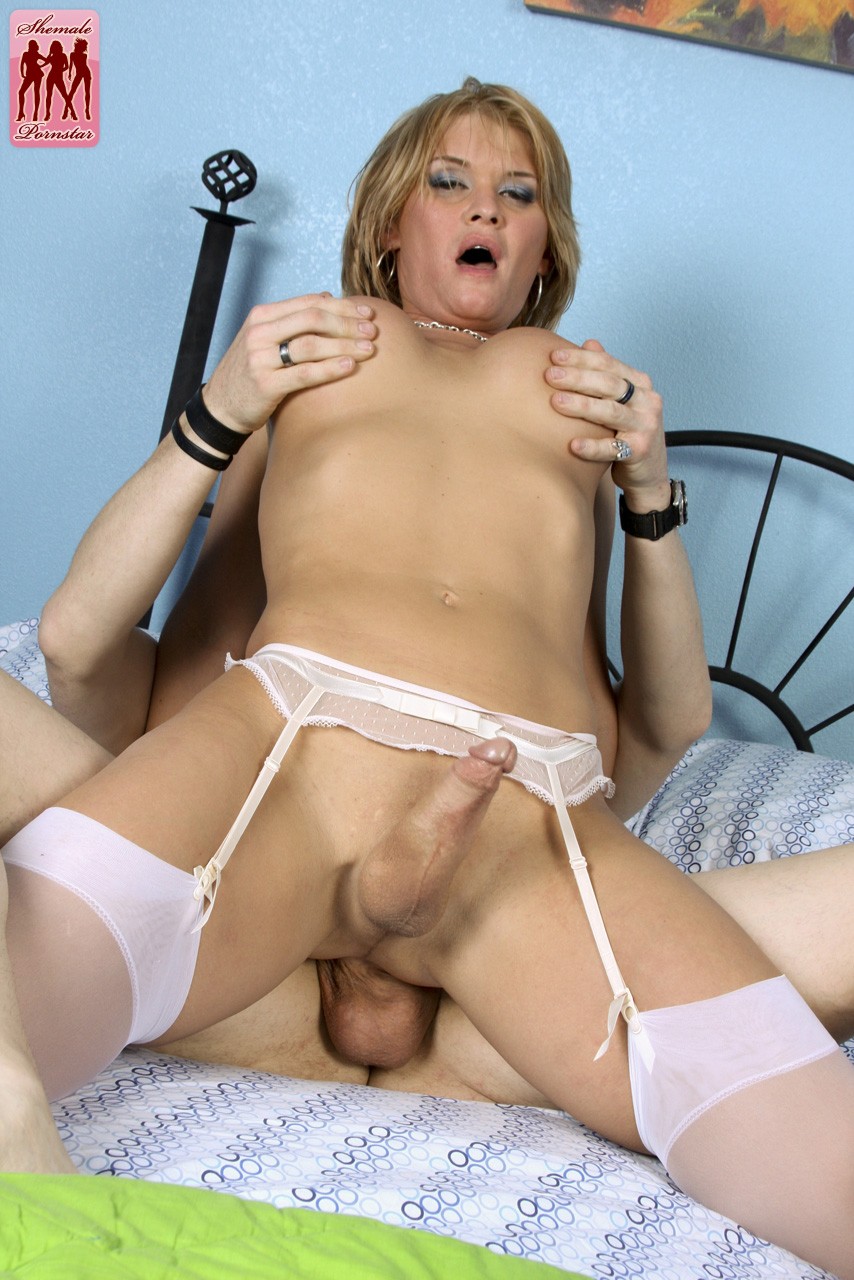 Although Astrid Shay has appeared in a few released productions a number of years ago, she came back into the industry in 2009 and created a big stir, premiering on Shemale Yum in April and quickly shot into their Top 10 Favourite Models list. In her own words, "...I enjoy an audience and enjoy being sexual and naked in front of the camera. I spent years just wanting to be a girl much less being a girl that wants to be seen having sex and doing solo scenes on camera for the enjoyment of so many guys and girls.... I enjoy being an erotic creature and showing that side to the world.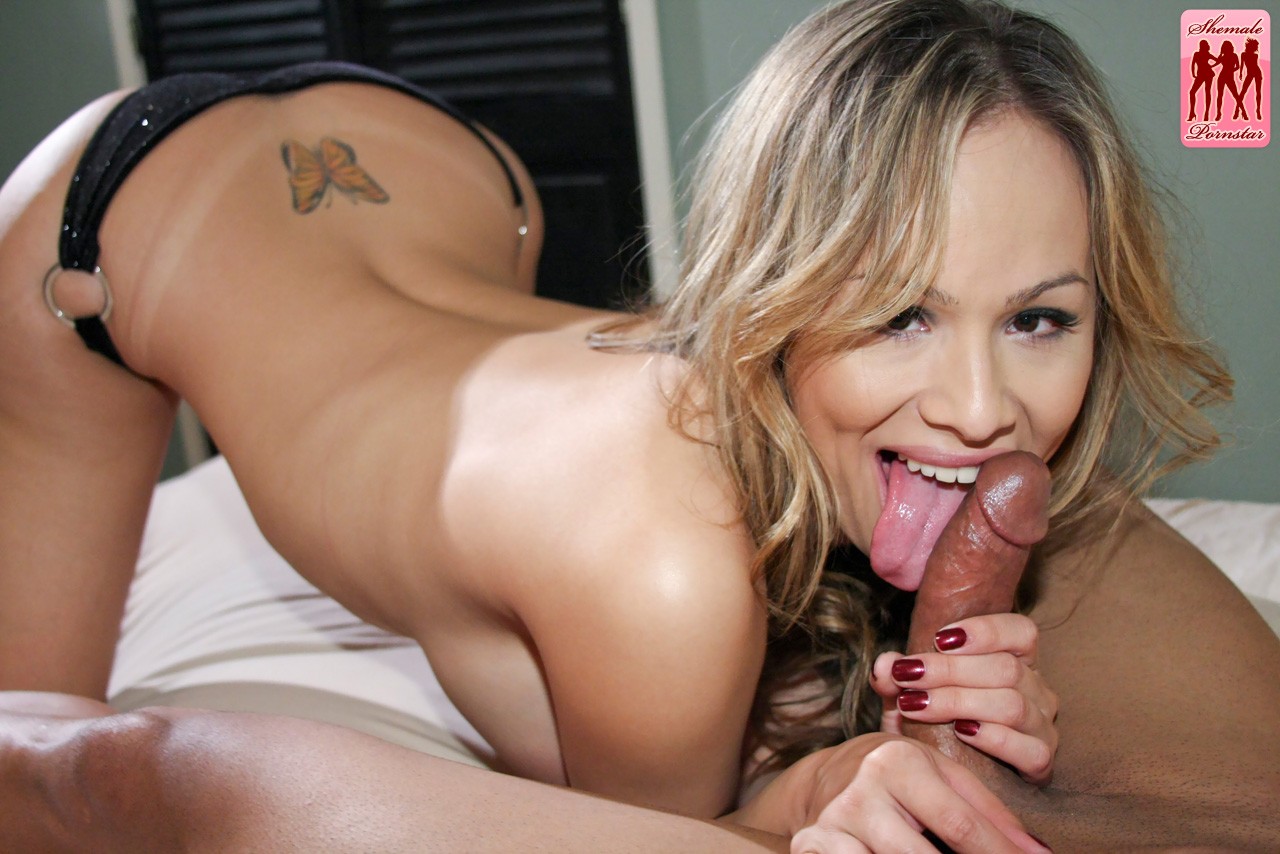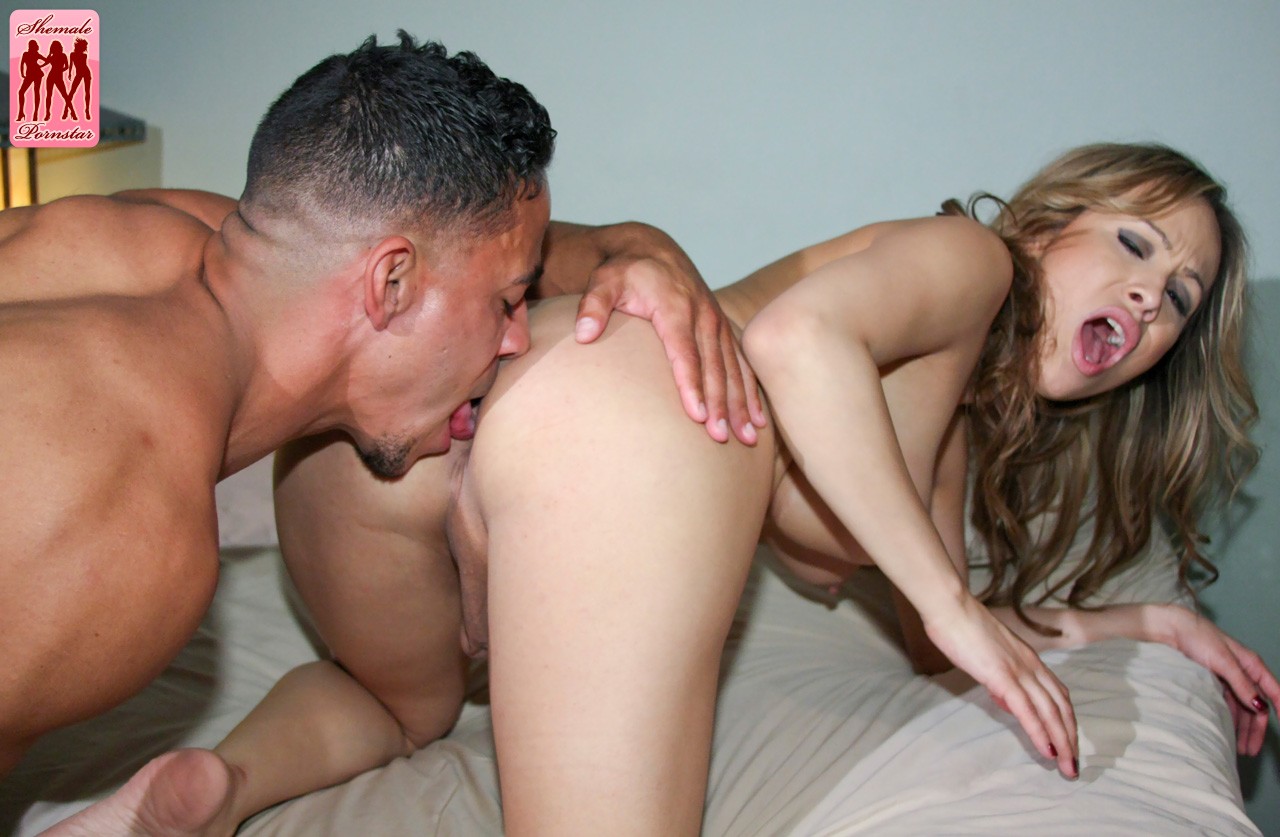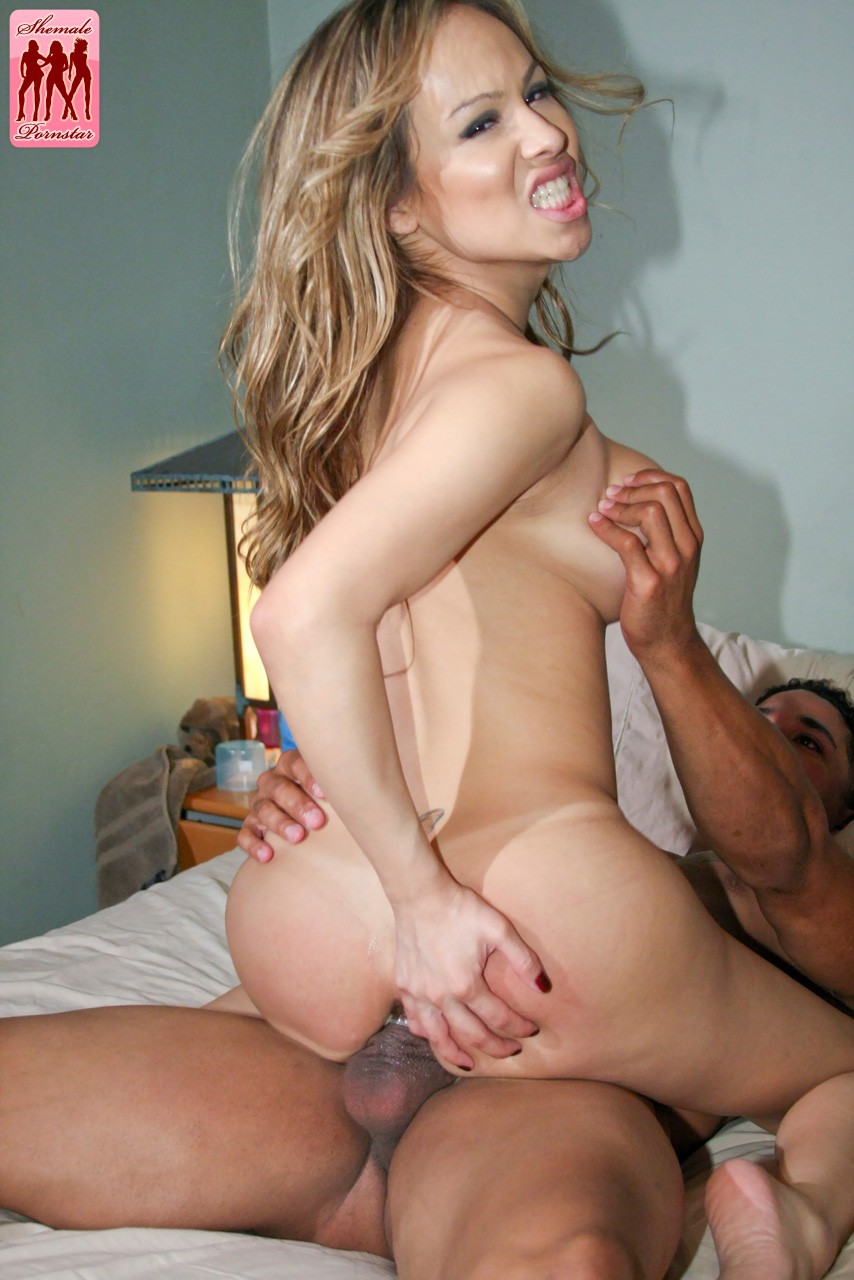 How can a model who has been in the industry since 2001 STILL be the IT girl ? 2008 and 2009 are certainly the IT years for sexy Celeste, one of the nastiest and horniest shemale performers we've ever seen ... yet she still has the sweetest and most innocent smile. Stating out in 2001 on ShemaleYum, Celeste has shot for that site 14 times and apart from a three year sabbatical from 2005-2008, has remained at the top of their requested reshoots. She appeared in the first ever Buddy Wood DVD release, Buddy Wood's Shemale Neighbourhood and more recently in a number of other DVD's.